MODI has five use cases driven by pre-identified business challenges. Demonstrations are part of the use cases, which will run a sufficient period to gather the necessary data for a thorough evaluation.
An overview of MODI use cases follows:
1. Netherlands (Rotterdam): CCAM vehicles on port site.
2. Germany (Hamburg): approaching the harbour via a busy arterial road in the city.
3. Sweden (Gothenburg): hub-to-hub traffic.
4. Norway (Moss): port traffic, motorway and crossing the border between Sweden and Norway (from EU to non-EU country).
5. MODI CCAM test corridor from Rotterdam to Oslo.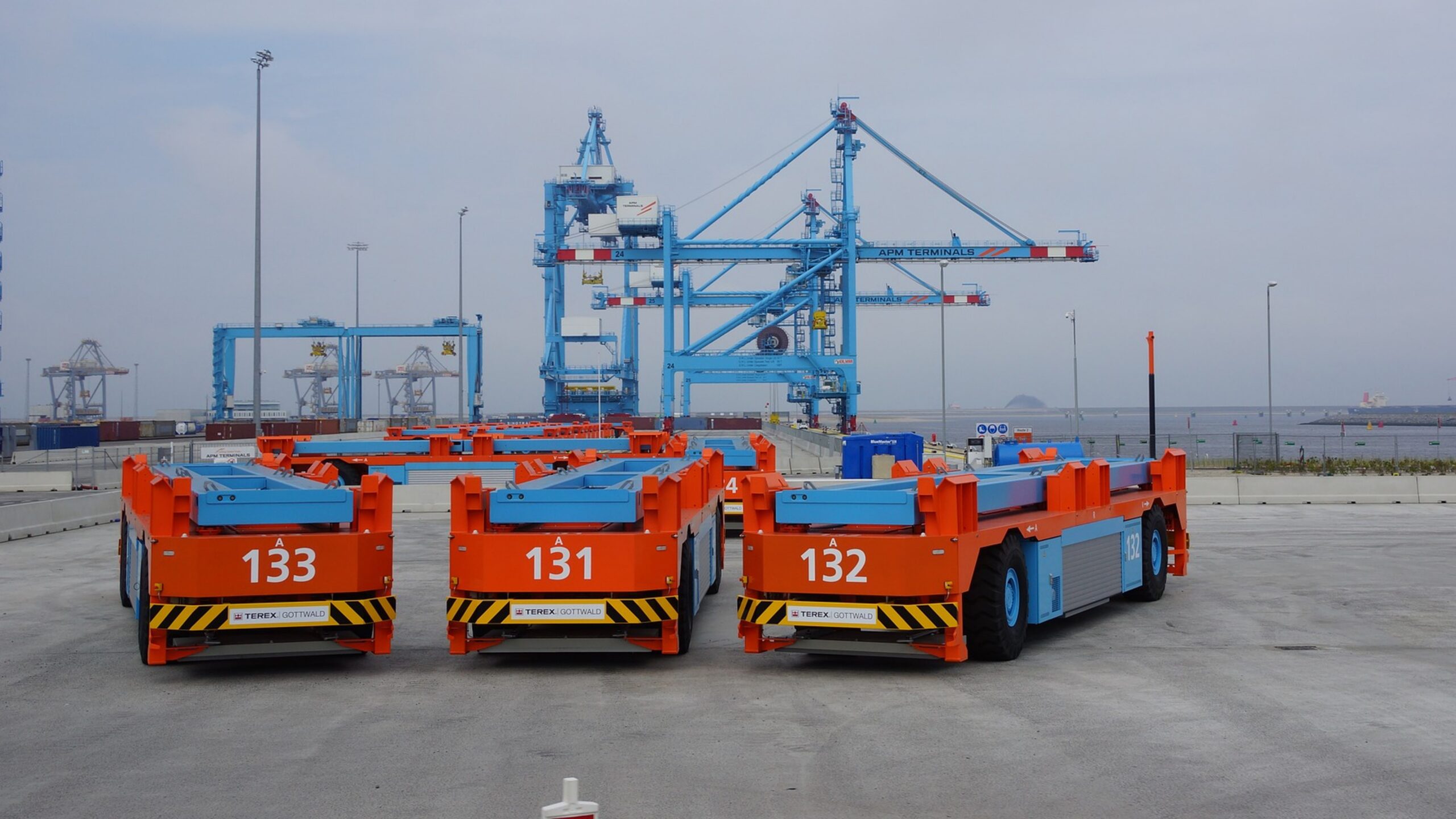 As part of the Use Case Definition and Impact Assessment activities, the MODI partners involved in each of the use case location have begun field trips to the demo areas and hold face-to-face meetings to discuss issues such as requirements collection from key stakeholders (i.e., logistics end-users) or the main challenges and potential opportunities identified in line with the expected pilot activities. To this end, co-creation workshops can be incredibly productive and inspiring: the aim at facilitating learning, identify challenges and needs, and develop a unified understanding amongst MODI participating organisations.